Web Development & Marketing
For Publishing house
In the digital age, publishing houses need a strong online presence to showcase their offerings, attract new authors, and thrive in a competitive market. Bit Binders understands the unique needs of publishing houses and offers customized digital marketing and website development solutions to help them achieve digital success.
Our Approach
Search Engine Optimization
Our team employs comprehensive SEO strategies
Online Advertising
We utilize targeted online advertising campaigns to reach
Reputation Management
We actively monitor and manage online reviews and reputation.
Customized Design
We believe in creating unique websites that reflect the architect's
User-Friendly Experience
Our websites prioritize user experience
Content Management System
We leverage user-friendly CMS platforms like WordPress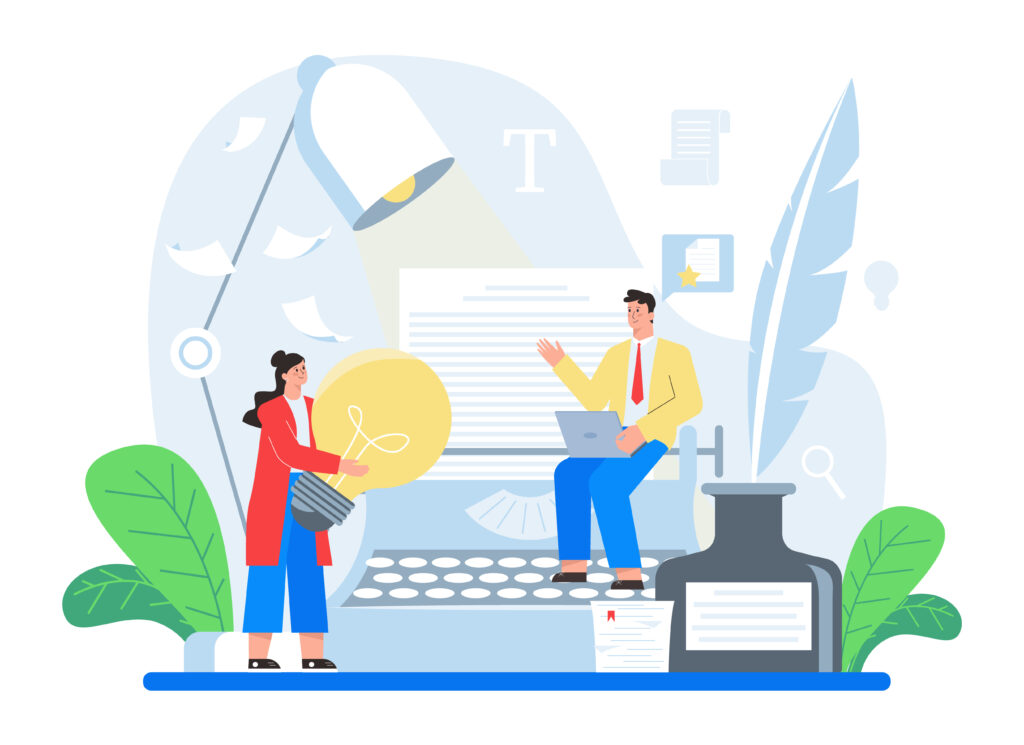 Publishing Expertise: We possess a profound understanding of the publishing industry and its distinctive demands. Our team comprises professionals with extensive experience in the publishing field, who comprehend the intricacies of the profession. With our in-depth knowledge and industry insights, we are equipped to cater to the specific needs and challenges of your publishing house.
Transparent Reporting
Transparency is at the core of our approach. Bit Binders provides detailed reports and analytics, offering insights into campaign performance, website traffic, and lead generation. Our transparent reporting enables publishing houses to make informed decisions and track their return on investment.
Collaborative Partnership
We believe in fostering collaborative partnerships with our clients. At Bit Binders, we work closely with publishing houses to understand their goals, provide regular updates, and adapt strategies based on their evolving needs. Our success is aligned with the success of our publishing partners.
Legal Expertise
Our team has a deep understanding of the legal industry and its unique requirements. With professionals having legal backgrounds, we grasp the nuances of the profession.
FAQ for Marketing front for Publishing house
For Website Development front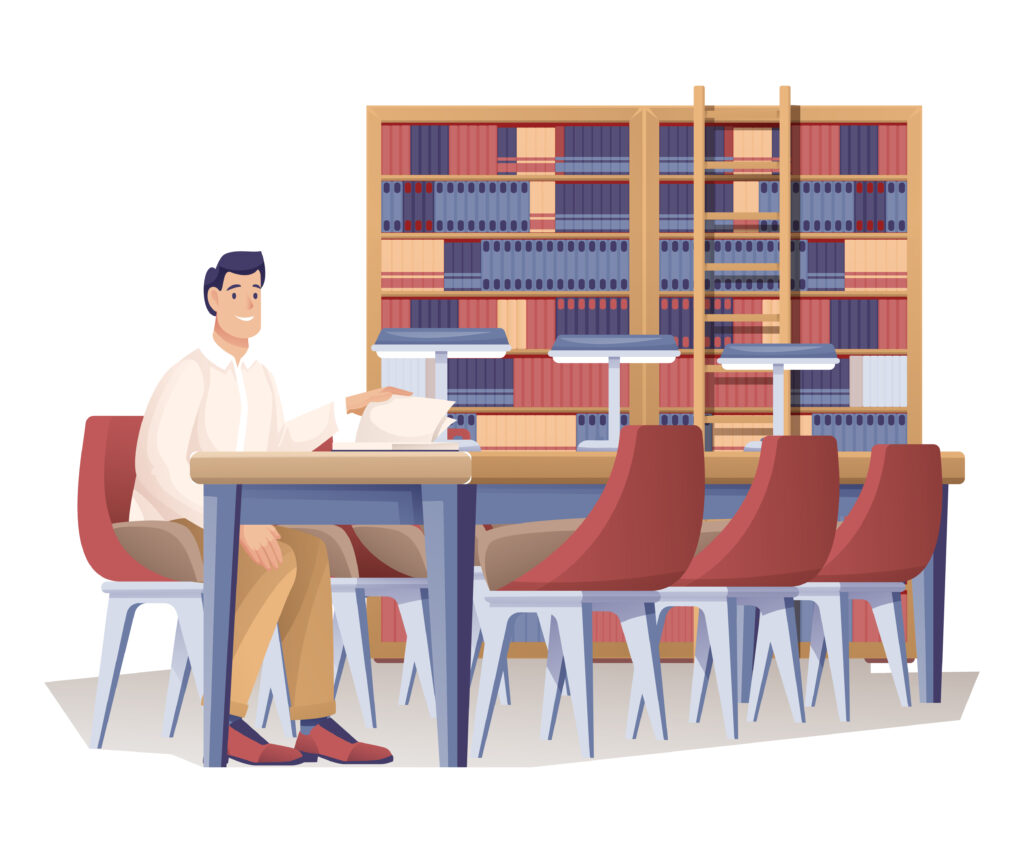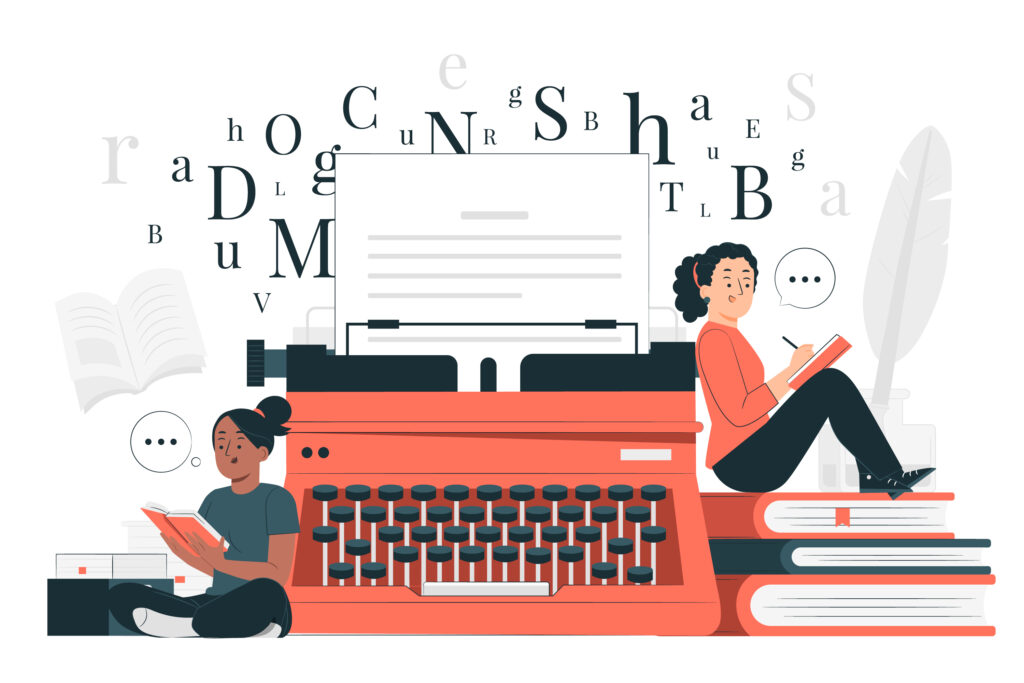 Myths vs. Facts for Digital Marketing For Publishing house
For Website Development front
Conclusion:
Bit Binders stands as the ideal partner for publishing houses alike, armed with a proven track record and customized strategies in digital marketing and website development. For Publishing house , our comprehensive digital marketing solutions encompass SEO optimization, online advertising, and reputation management, bolstering visibility, attracting potential clients, and establishing industry authority. Meanwhile, publishing houses benefit from our expertise in social media marketing, email campaigns, and content strategies, driving book sales, engaging readers, and fostering a loyal author community. Our custom website development showcases the essence of each publishing house, effectively promoting books, authors, and services. With our deep understanding of both industries, Bit Binders delivers tailored solutions to meet specific needs and objectives, empowering clients to navigate the dynamic digital landscape. Transparency is our foundation, providing clients with comprehensive reporting, enabling informed decisions for optimal digital success. Trust Bit Binders as your ally, unlocking the true potential of your publishing house, propelling you forward in the digital age, and staying ahead in today's competitive market. Elevate your online presence, seize new opportunities, and embrace cutting-edge strategies with Bit Binders by your side.
Why Our Clients Loves Us?
Contact Us
Awesome, we love to take challenges. Please fill the form below and be ready to pick our call will contact you personally.