Web Development & Marketing
For Accounting Firm
In the digital era, accounting firms require an attractive and functional website to showcase their services, attract potential clients, and establish a strong online presence. At Bit Binders, we offer tailored strategies that ensure successful digital marketing and website development outcomes for your accounting firm.
Our Approach
Search Engine Optimization
Our team employs comprehensive SEO strategies
Online Advertising
We utilize targeted online advertising campaigns to reach
Reputation Management
We actively monitor and manage online reviews and reputation.
Customized Design
We believe in creating unique websites that reflect the architect's
User-Friendly Experience
Our websites prioritize user experience
Content Management System
We leverage user-friendly CMS platforms like WordPress
Accounting Expertise: We possess a profound understanding of the accounting industry and its distinct demands. Our team comprises professionals with accounting backgrounds who grasp the intricacies of the profession.
Transparent Reporting
We provide detailed reports and analytics, offering insights into campaign performance, website traffic, and lead generation. Our transparent reporting enables you to make informed decisions and track your return on investment.
Collaborative Partnership
We believe in fostering a collaborative partnership with accounting firms. Working closely with you, we understand your goals, provide regular updates, and adapt strategies based on your evolving needs.
Legal Expertise
Our team has a deep understanding of the legal industry and its unique requirements. With professionals having legal backgrounds, we grasp the nuances of the profession.
FAQ for Marketing front for Accounting Firms
For Website Development front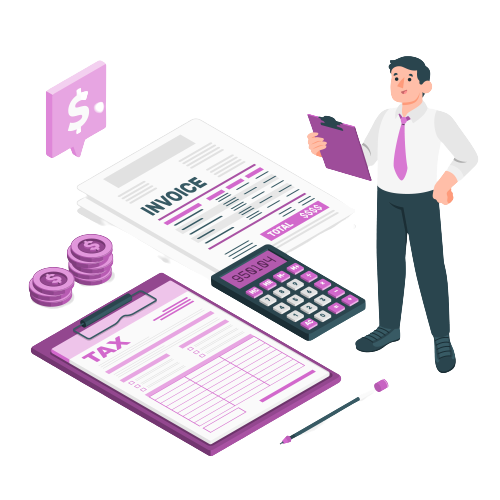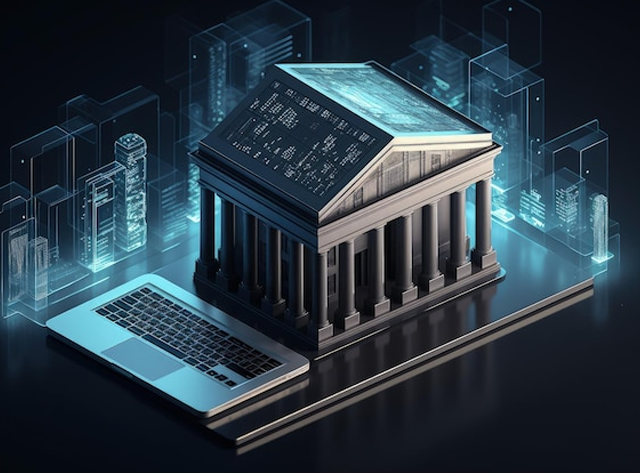 Myths vs. Facts for Digital Marketing For Accounting firms
For Website Development front
Conclusion:
With our well-established track record, collaborative approach, and transparent reporting, Bit Binders is the perfect partner to unlock success for accounting firms through digital marketing. Let us guide you through the digital landscape and take your accounting practice to new heights. With our accounting expertise, user-friendly design, SEO optimization, and lead generation integration, we create websites that effectively connect with your target audience. Trust Bit Binders to enhance your online presence and discover fresh opportunities for your accounting firm through cutting-edge website development.
Why Our Clients Loves Us?
Contact Us
Awesome, we love to take challenges. Please fill the form below and be ready to pick our call will contact you personally.