Web Development & Marketing
For Wellness Centre
In a digital age where every space, from architectural wonders to wellness centers, needs a captivating online identity, we at Bit Binders step in as your digital architects. Just as architects design spaces that inspire, we specialize in curating digital landscapes that leave a lasting impact.
Our Approach
Search Engine Optimization
Our team employs comprehensive SEO strategies
Online Advertising
We utilize targeted online advertising campaigns to reach
Reputation Management
We actively monitor and manage online reviews and reputation.
Customized Design
We believe in creating unique websites that reflect the architect's
User-Friendly Experience
Our websites prioritize user experience
Content Management System
We leverage user-friendly CMS platforms like WordPress
Wellness-Centric Expertise: Our team understands the wellness landscape deeply. With a grasp of its nuances, we create strategies and designs tailored to your center's unique offerings.
Transparency that Inspires:
Just as architects present their vision transparently, our detailed reports offer insights into your website's performance, lead generation, and more. This transparency empowers you to steer your digital journey.
Collaborative Partnership
Architects collaborate closely with clients, and so do we. We adapt and evolve our strategies as your wellness center flourishes, ensuring that your online journey mirrors your evolving aspirations.
SEO Optimization:
Our websites are developed with SEO best practices in mind. We optimize website content, meta tags, and technical elements to improve search engine rankings, driving organic traffic and increasing the architect's online visibility
FAQ for Marketing front
For Website Development front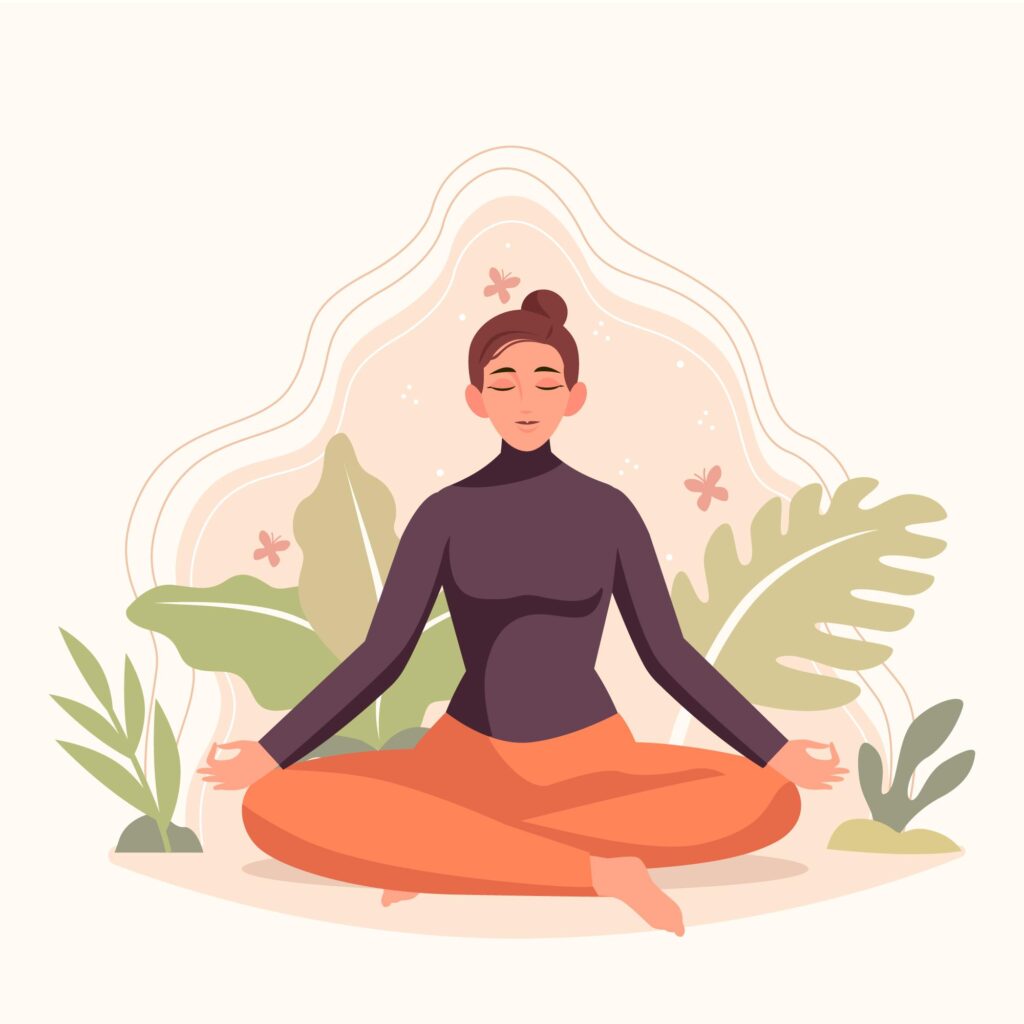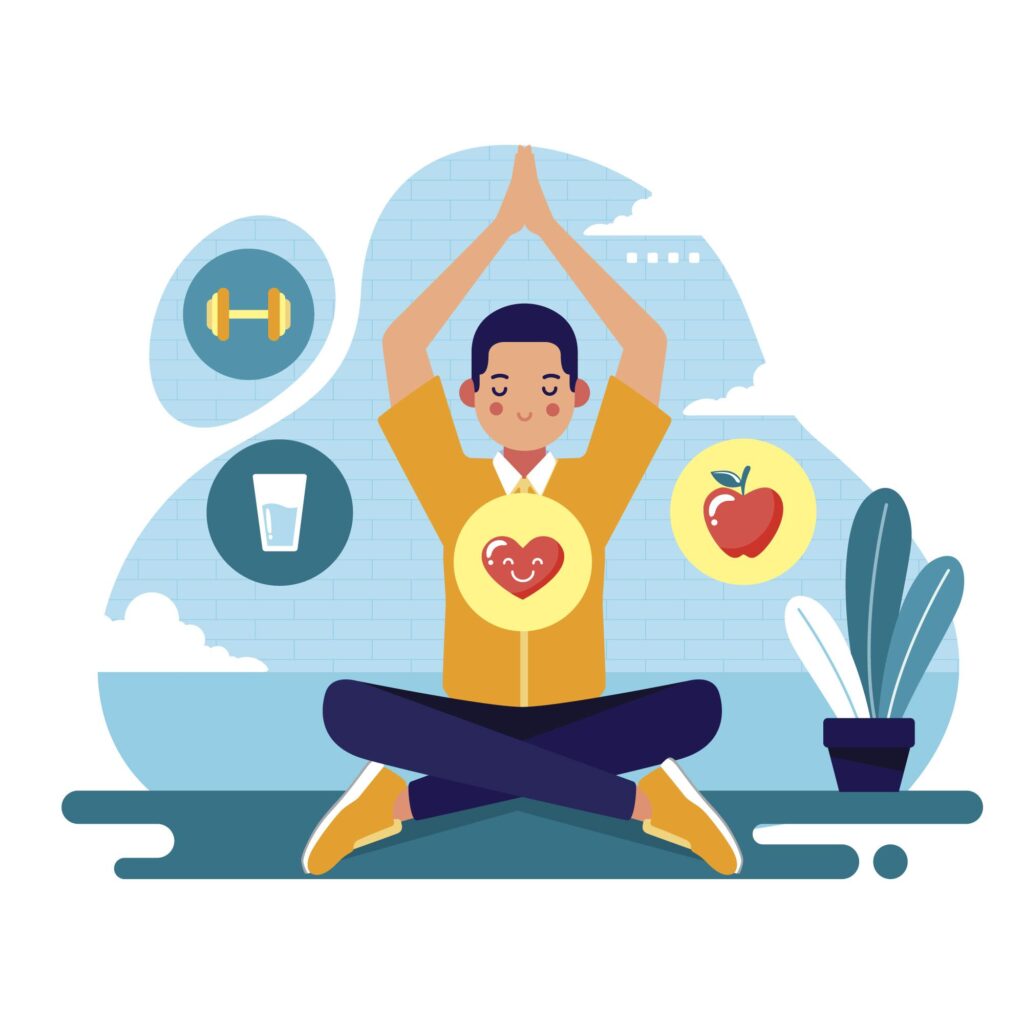 Myths vs. Facts for Digital Marketing:
For Website Development front
Conclusion:
With our proven track record, collaborative approach, and transparent reporting, Bit Binders is the ideal partner to elevate wellness centers through digital marketing. Let us navigate the online realm and usher your wellness practice to new horizons. With our industry-specific expertise, intuitive design, SEO optimization, and seamless lead generation, we craft websites that deeply resonate with your intended audience. Rely on Bit Binders to amplify your online visibility and explore untapped potentials for your wellness center through innovative website development.
Why Our Clients Loves Us?
Contact Us
Awesome, we love to take challenges. Please fill the form below and be ready to pick our call will contact you personally.